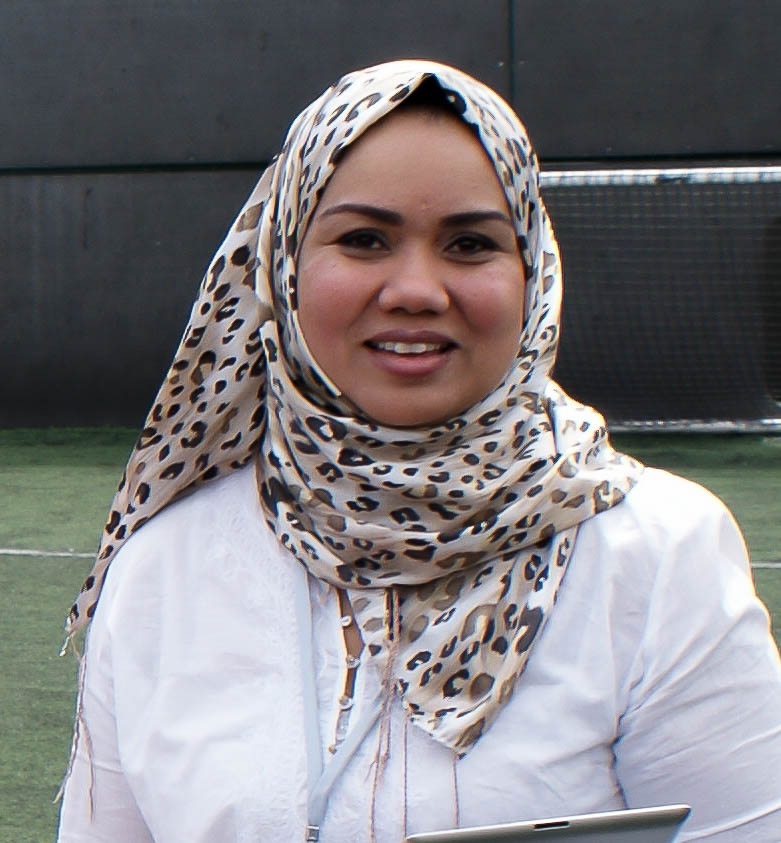 Dear friends,
We are delighted that Justice First is almost 10 years old and we have some great fundraising/social events planned over the next few months, so please put them in your diary and come along!
UNCHAINED: A night of music with a country twist. London based band play their last night at Saltburn Community Centre on Saturday 9th April at 7.30pm. Tickets £12 (£10 early bird rate if bought before 1st April). Looking forward to seeing you there! Contact Justice First for your tickets.
ANNUAL FOOTBALL TOURNAMENT: Out hugely successful annual football tournament will be held on Saturday 14th May 2016 at Goals in Middlesbrough. See the separate web posting for further details.
ANNUAL FUNDRAISING DINNER: A date for your diary – Saturday 1st October 2016.
Check out our Facebook page for updates and information. Look forward to seeing you soon.
All at Justice First