Latest Post from our Facebook Page
Our Facebook Feed
The updated on 6th April 2020 Emergency Food Directory is here www.stockton-cab.co.uk/services/emergency-food-aid Not many changes this week, our thanks to Suzanne Fletcher for sharing this information with us. Stay safe everyone.
🌟Emergency Food and Aid 🌟 www.stockton-cab.co.uk/services/emergency-food-aid
🌟Covid-19 Help and Support Group for Asylum Seekers in North East, UK🌟
🌟We are thinking about each of our clients and supporters and hoping you are all managing to stay at home, keep safe and are able to access help in your local communities where possible🌟 #hope #community #stayathome #support #kindness
🌟Support from Migrant Help🌟
Migrant Help, like so many other organisations, is putting in place various changes to the ways we operate in light of the Coronavirus outbreak. We are doing this to allow us to continue to provide critical support to some of the most vulnerable people in our society.
🌟Support with the Asylum and Immigration Process🌟
The impact of our work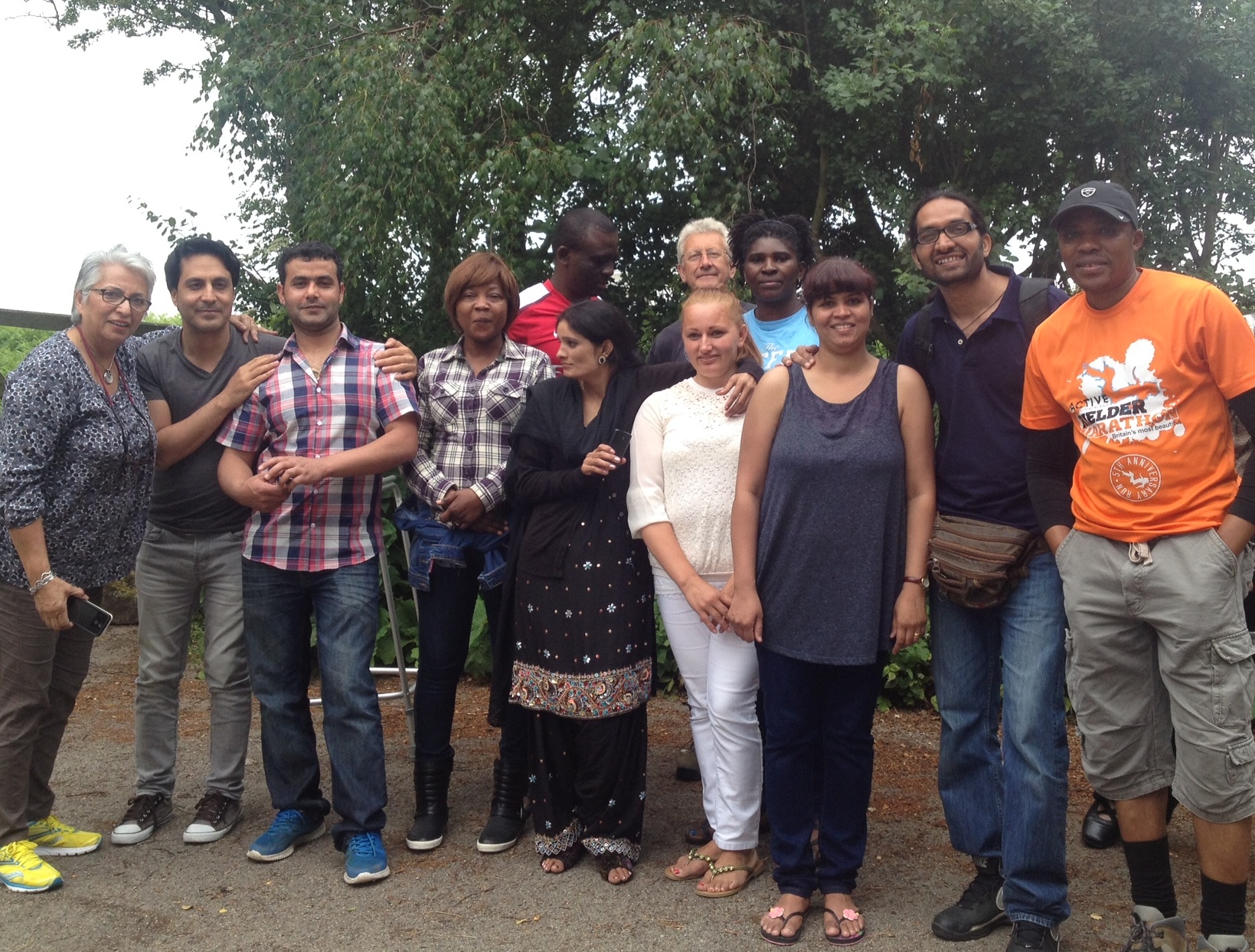 Our staff keep meticulous records of the number of people assisted and each case file is kept up to date. This is a huge administrative task, but vital to the success of our mission.  Our key aim is to enable asylum seekers to re-engage with the legal process by gathering sufficient evidence to mount a fresh claim. Once this is achieved and the claim is accepted, they have access to legal aid and can be passed on to solicitors. Whilst only a small proportion will go on to be granted leave to remain in the UK, this number has increased recently and this is in part due to the use of Article Eight of the Human Rights Act.  This is of importance to asylum seekers who have children that are growing up and being educated in the UK, as it allows them to argue that their children's right to a family life depends on themselves and their parents being granted leave to remain in the UK.  This is a complex area of law and one for which it is not possible to obtain legal aid, so our staff are gaining expertise through training and through practice in the use of Article Eight to assist our clients.
Our educational and awareness raising work is also important as this supports both our local fund raising and also the environment and welcome that asylum seekers in our region receive. Our staff provide training, make presentations and lead workshops.  This work includes providing opportunities for asylum seekers and settled residents of the area to meet each other and engage in activities, such as cooking, walking in the countryside, playing football or attending social events together and to learn from each other through social interaction. Whilst it is difficult to keep records of the number of individuals influenced or engaged in this work, we estimate that we reach four to five thousand people a year.