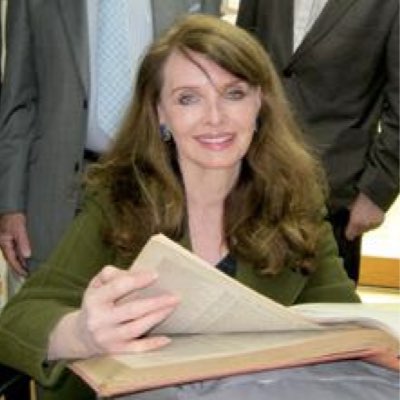 Lady Polly Feversham
Patron
Lady Polly has an interest in the arts, literature, and architectural curation. She ran Duncan Park with her husband and became involved with Justice first through a mutual friend. Since then, she has been an enthusiastic supporter of Justice First and has worked with us on many occasions to help our clients.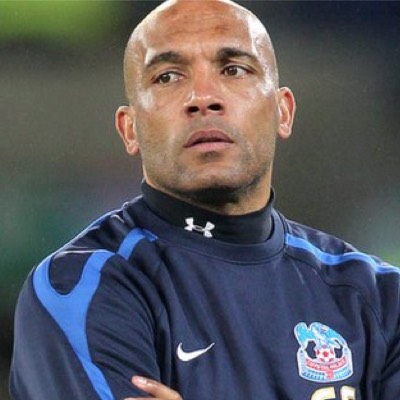 Patron
Passionate about raising awareness of the fight against racism it seemed like a natural progression for Curtis to join us as one of our Patrons and help raise the awareness of the plight faced by those seeking asylum and help raise the profile of Justice First.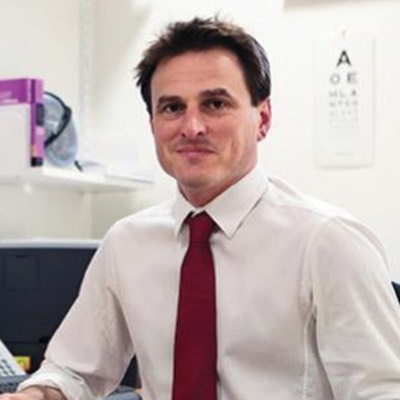 Patron
I am a GP and public health doctor, working as a partner in a general practice in Stockton-on-Tees. I am also the CEO of Hartlepool and Stockton Health (H&SH), a Federation of 37 separate general practices working together to provide community-based health care.