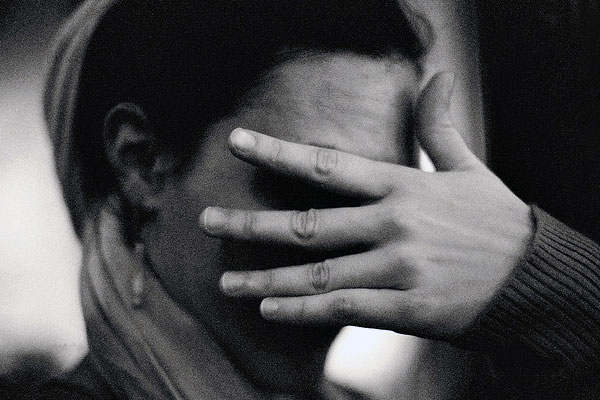 We raise awareness of the hardship faced by many of our beneficiaries. We do this through engagement at many different levels. At a national level, we have given evidence in Parliament, hosted prominent members of parliament and have been invited speakers at national health and social care conferences.
The majority of our work is focussed at a regional level. We are a strategic partner in shaping asylum policy in the North East of England, around issues of community cohesion and policing.
We actively seek opportunities locally to engage schools, colleges, universities, local organisations, local authorities and faith based groups to promote a greater understanding of refugee issues and needs. We challenge prevailing myths around asylum and mis-reporting in the media. We are frequently invited by the local and national media to take part in debates and discussion programmes in response to topical issues. We provide background information to journalists as requested.
I wanted to write to say a huge thank you for generously giving up your time yesterday to contribute so fully to our event and for welcoming a group to Justice First. I have just finished compiling the feedback from the participants and it is overwhelmingly positive, with people describing the day as inspirational, thought-provoking, challenging and informative. It also gives me great pleasure to tell you that they scored the day as 100% for our 'value for time' KPI – so it could not have gone any better! I'm sure it will prove to be a stand-out day for many of them.