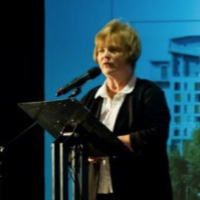 Barbara Hungin
Barbara Hungin was one of the founder members of Justice First and is currently Chair of Trustees.  From 2001 she was a member of a group that ran a Stockton based Saturday morning 'Drop In' for newly dispersed asylum seekers.
Barbara has spent her career in social work and counselling and is also Chair of the Middlesbrough Diocese Justice and Peace Commission.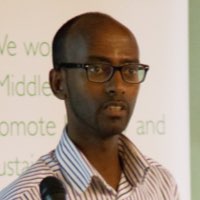 Bini Araia
Bini Araia is a former geologist from Eritrea and following a successful claim for asylum over 10 years ago, has settled in the North East of England. He has set up his own charity (Investing in People and Culture), which also has a trading arm as a way of enabling 'integration through enterprise', and in this way, he works so that people who have been granted asylum get into work, start paying taxes and become full members of the community.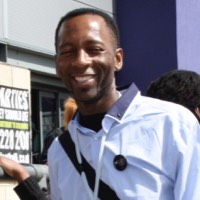 Tresor Bukasa
Tresor Bukasa is a former airline pilot and worked extensively overseas. He is currently service coordinator for the British Red Cross. He holds an ATPL/Masters Degree in International Relations and a MA in Human Rights from Teesside University.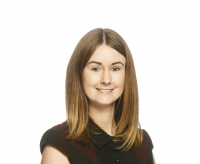 Laura Kirkpatrick
Laura Kirkpatrick is an Employment and Business Immigration Solicitor with the Endeavour Partnership LLP based on Teesside. She joined Justice First as a trustee in early 2020 and aims to share some of her commercial expertise in promoting our charity. Importantly however, Laura was delighted to undertake this position to learn from us and be involved in promoting social justice and equality for those most vulnerable and seeking safety.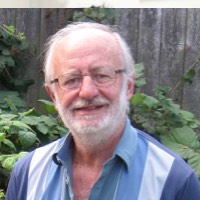 John Fletcher
John Fletcher served as a councillor on Stockton-on-Tees Borough Council for 24years, was Mayor for one year and is now an honorary alderman.  He combines involvement with Justice First (since 2008) with other voluntary work, including service as a parish councillor since 1983.  Before retirement he worked in the Civil Service.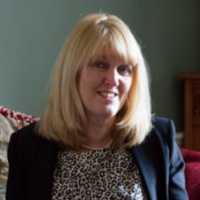 Catherine Ramos
Catherine Ramos is a professional interpreter/translator.  She is a member of the Chartered Institute of Linguists. As a result of her work as an interpreter for refugees and asylum seekers in the Tees Valley and training community interpreters, she joined the Justice First steering committee in 2006. She is a passionate advocate for the rights of those who have been returned to countries where their lives are unsafe, in particular the Democratic Republic of Congo.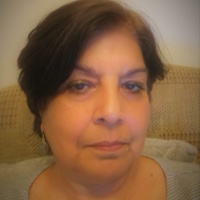 Satti Collins
Satti Collins became a trustee of Justice First in 2018. She is a retired teacher who was passionate about promoting ideas of justice and equality through her teaching. Her final study for her first degree focused on 'Raising Controversial Issues with Children' and later she went on to complete a MEd in Global Education.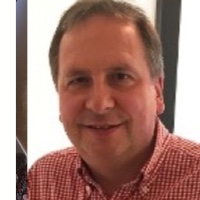 Fred Hutchinson
Fred Hutchinson was Principal Lecturer in Accounting at Teesside University, where he worked for almost 25 years.  He has a background in public sector and third sector accounting, and was director of Teesside's Centre for Fraud and Financial Crime.  He has been involved with several local charities and supports local churches with accounting matters.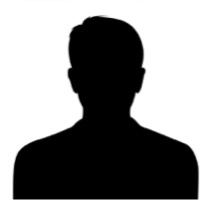 Bill Suthers
Bill Suthers recently retired after over 25 years lecturing in economics at Teesside University.  Before that Bill Lectured at Macclesfield and Manchester in Accounting and Finance.  Bill has also run several businesses locally.  He is also Chair of Middlesbrough South and east Cleveland labour Party.