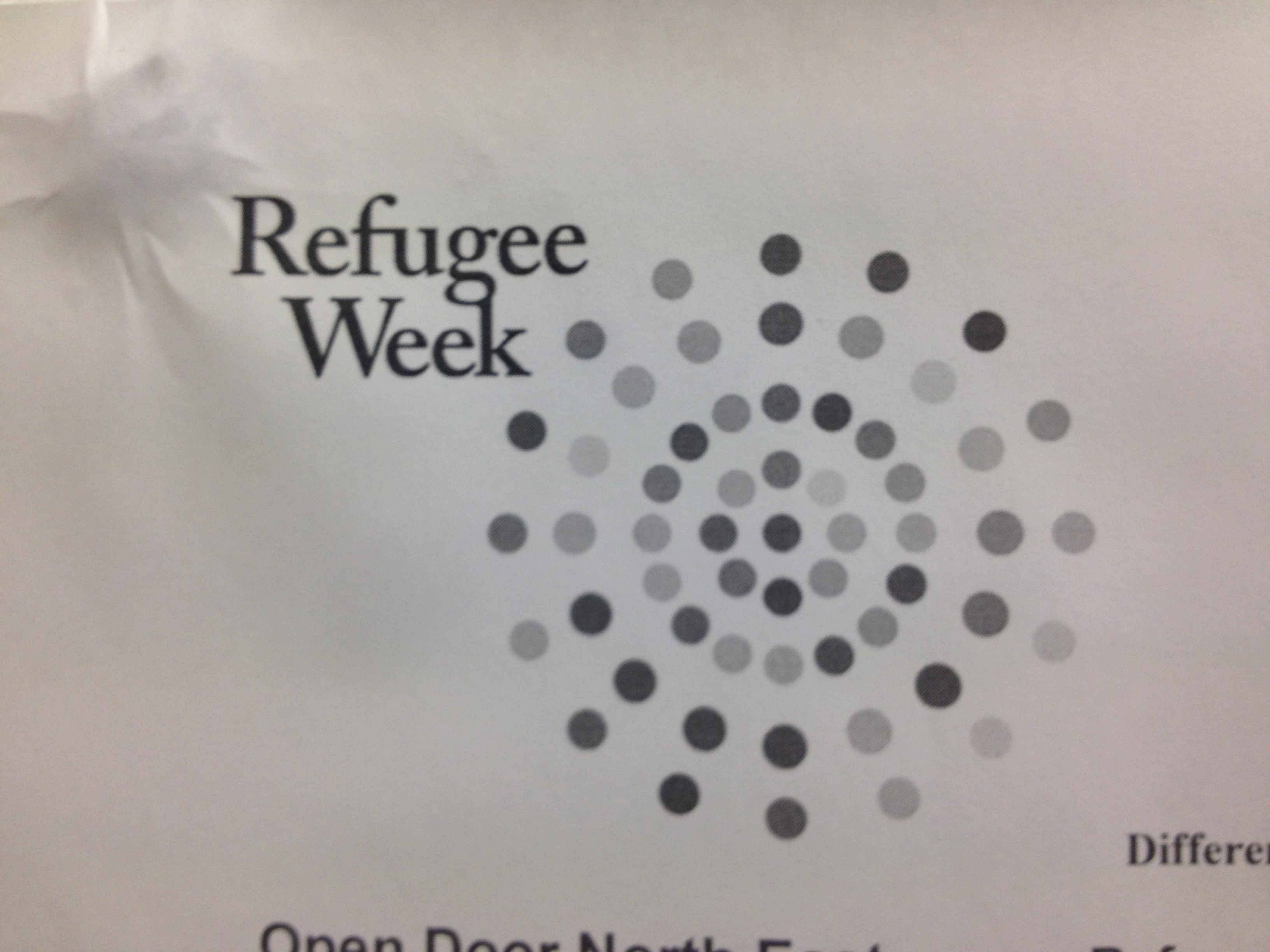 Celebrating engagement with the refugee community
Film premiere – Monday 16 June 2014, 1.00pm – 3.00pm
To celebrate Refugee Week, Teesside University and the Regional Refugee Forum North East would like to invite you to the University to watch a short film celebrating their partnership.
Over the past year the partnership has helped new members of the community to navigate their way through the UK education system and provided opportunities to engage with the University.
Community members, colleagues from support organisations, students and staff of the University are all invited to share cake and coffee in The Hub, Students' Union from 1.00pm – 3.00pm on Monday 16 June 2014.
Michael Lavery, Assistant Chief Executive, Teesside University and Herbert Dirahu, Training & Development Project Manager, Regional Refugee Forum will open proceedings by welcoming all visitors and premiering a short film which celebrates the various facets of the partnership.
Visitors can then join in refreshments and informal discussions to learn more about the wider community and the University's role in this, and future plans.
If you plan to attend please contact Abbie English in Department of External Relations to help ensure we cater for everyone:
T: 01642 384063
E: a.english@tees.ac.uk